New zombie aboard. I'm back to my LJ, and I just found this sweet group, i'll post a few pics.



From a Horror Photo shoot I did
(Complete set, being post on my LJ now)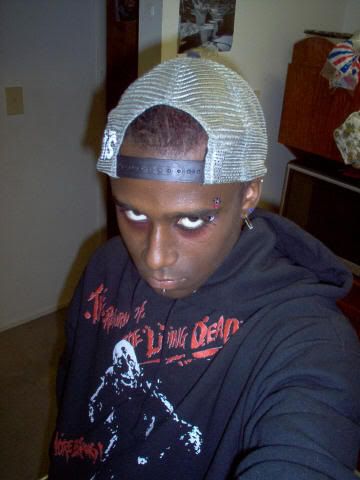 RETURN OF THE LIVING DEAD


Getting ready to go see clockwork orange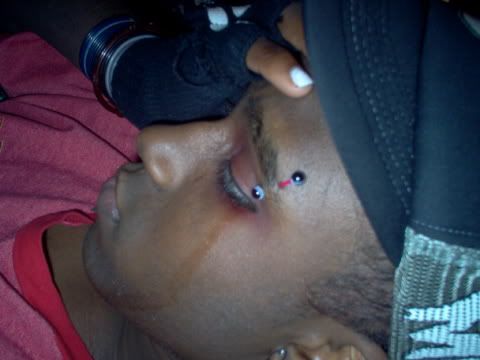 She died, I cried, then snickered when they all left.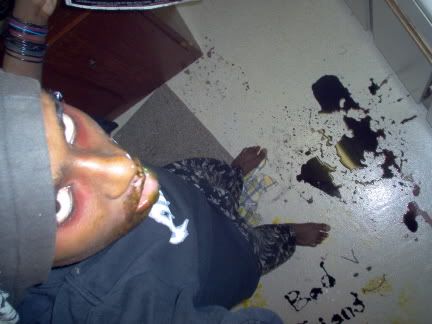 From another horror photo shoot I did, "Zombie Love"



"There's no crime in giving yourself over to pleasure"